MARGARET MATTINGLEY – CHAIR PERSON
********************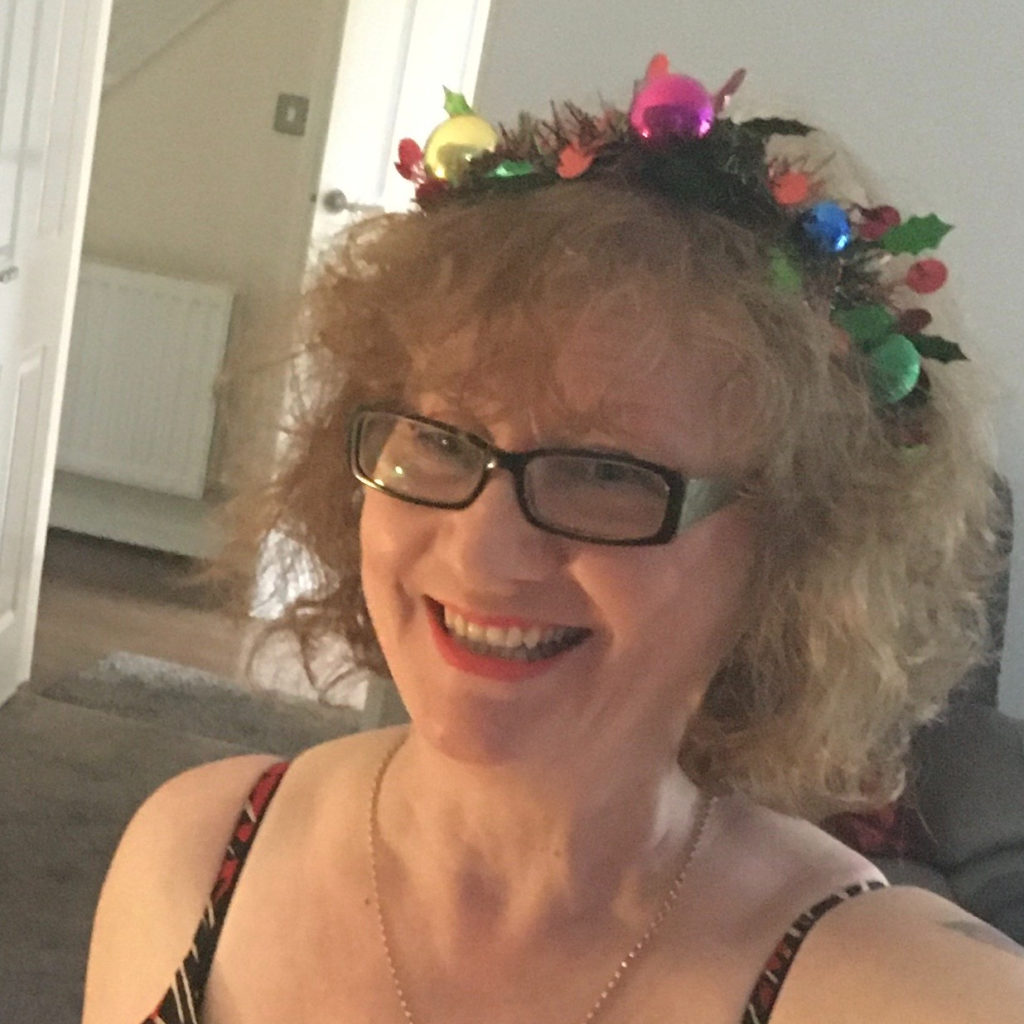 ALISON STEVENS – SENIOR ADMINISTRATION MANAGER
I joined as a volunteer in January 2016 updating the website and waitressing at the Luncheon Clubs and helping out at other events like the Autumn Fair. I later also took on a part time role working a couple of mornings per week doing the Centre's admin which I thoroughly enjoy. I meet and work with lots of lovely people and really enjoy my time there.
I want to make a difference by supporting the Trustees in maintaining the building to a high standard for everyone to enjoy.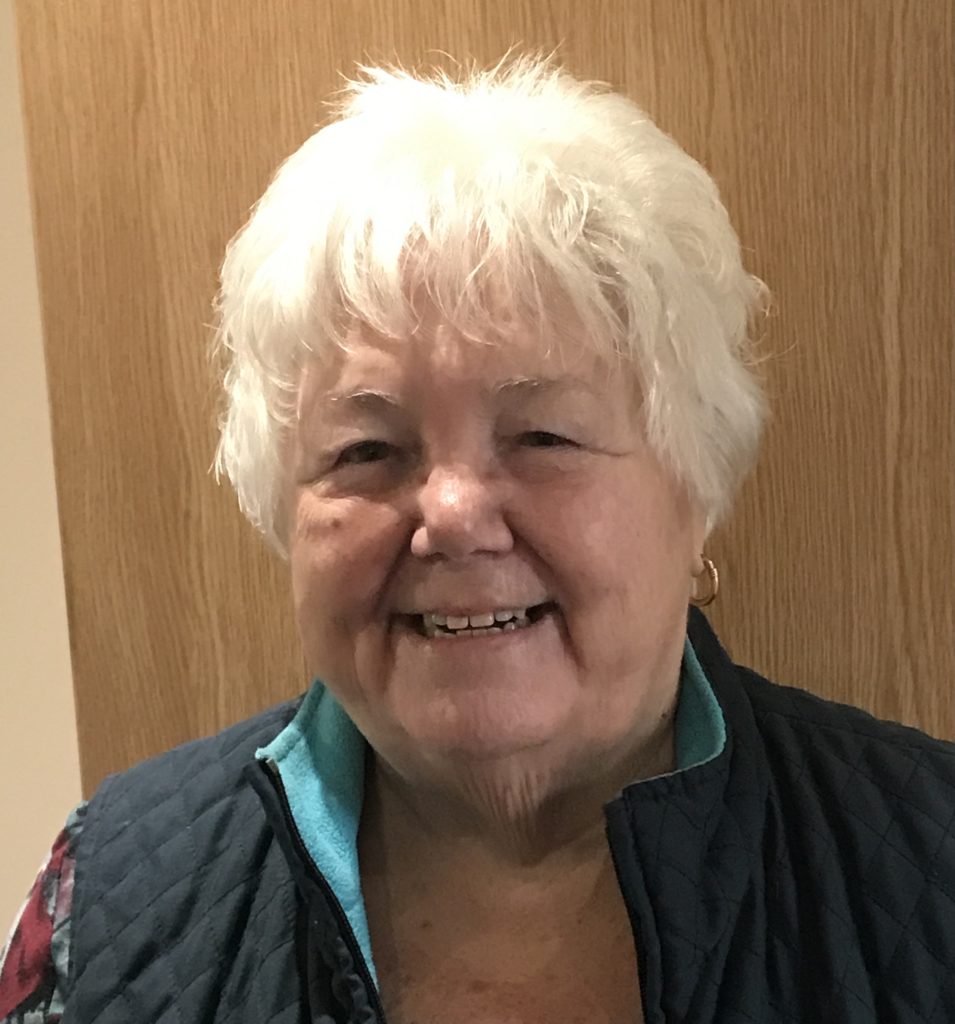 JEAN REDFORD – TREASURER & TRUSTEE
Jean joined the Maurice Jagger Centre as Treasurer in 2004 she is also a Trustee.
The reason why she became involved was due to a group she belonged to " Calder Quilters" using the Centre to hold their monthly meetings as she felt she needed to support such a good cause.
It is one of the nicest venues I have come across, everyone is friendly and cheerful and the premises are modern and welcoming I would recommend it to anyone who needs a Central place to hold their meetings.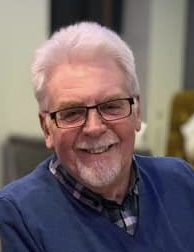 DAVID GREENWOOD – ADMIN SUPPORT & TRUSTEE
In 2019 I decided I wanted to give something back to the community so I joined the Maurice Jagger Centre as a volunteer.
I now work two days a week in the office as Volunteer Admin Support under the guidance of Alison. The work is very enjoyable and varied I now keep updated records of Luncheon Club members, update the centre website and sell on ebay any valuable items that come into our shop.
I especially enjoy meeting the Luncheon Club members they are a great mix of people and sometimes very entertaining. I hope I am contributing to the centres ethos for the better of the members.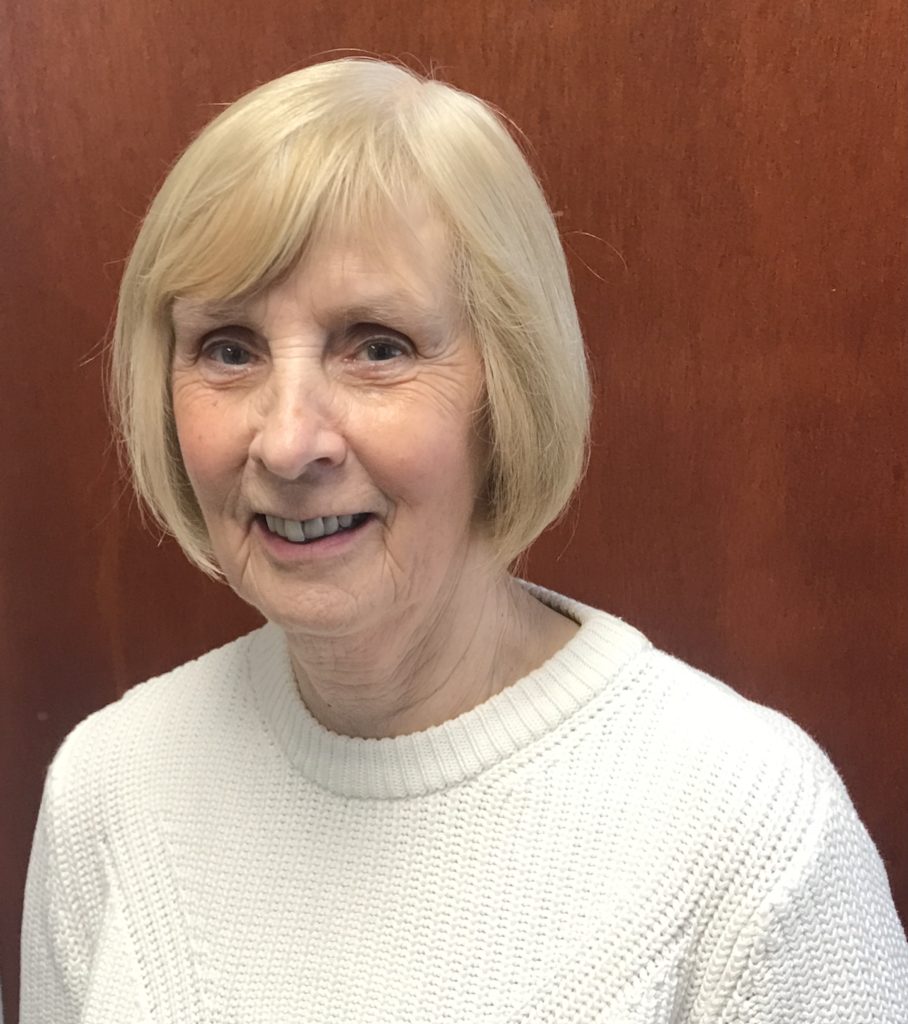 RENEE WEBSTER VOLUNTEER & TRUSTEE
I joined the Maurice Jagger Centre team in 2013 initially as a volunteer organising books and brick-a-brac also greetings cards.
I thoroughly enjoy helping out and getting involved at the centre and interacting with the other team members and the people that attend the centre and in February was appointed onto the board of Trustees.