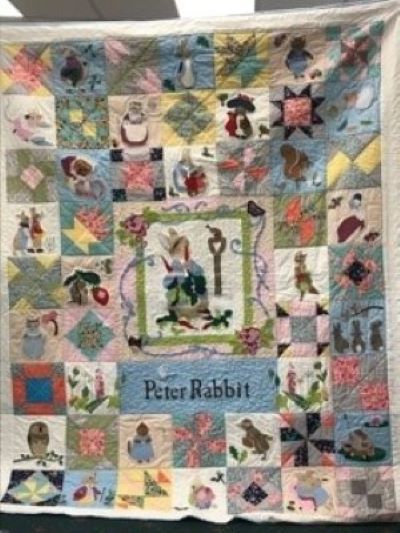 NEWS FROM CALDER QUILTERS
The members of Calder Quilters made a quilt which included patchwork squares and Peter Rabbit characters.
The group exhibited the completed quilt at the Great Northern Quilt Show at Harrogate in September 2023. We were delighted to overhear wonderful comments when we visited the show on our Annual Trip.
The Peter Rabbit Quilt has been donated to The Forget Me Not Children's Hospice in Huddersfield . It will be a valued Wall Hanging.

Calder Quilters meet the first and third Friday afternoon form 1.30 p.m. at the Maurice Jagger Centre…we have coffee/tea and talk…sometimes we sew and discuss our sewing projects! A warm welcome is extended to new members.
Brenda Horrocks Chairperson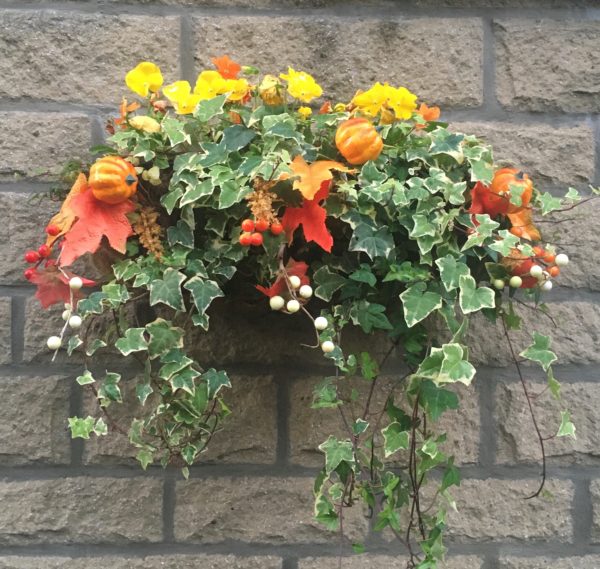 Look at the beautiful flower arrangement outside the Centre. Thank you Lynda Greenwood for doing this for us. You have kept the outside of the Centre looking lovely all year.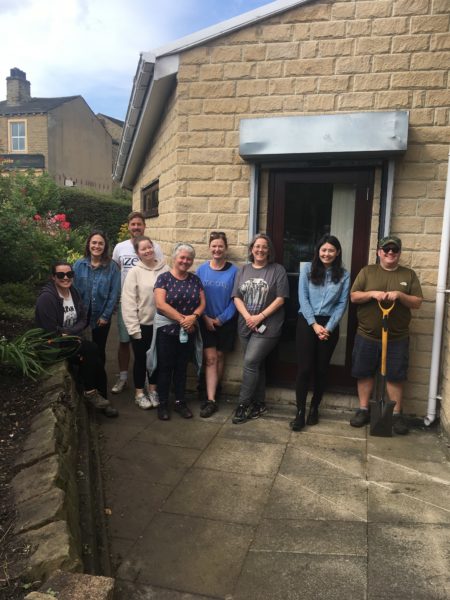 8th August 2023 – A massive Thank You to these wonderful Lloyds Bank employees, Amanda Coyne, Antonella Raywood, Leon Ashton, Max Patterson, Steph Kershaw, Clare Sherington, Jess Mollicone, Claire Chang, Laura Martindale and Carl Critchlow who gave their time to clear our well overgrown and rather sad looking garden. It looks very smart now and has helped the Charity prepare for new fencing being erected next week. They worked so hard and we cannot thank them enough. Thankfully the rain stayed away too.
Margaret & Jean enjoying tea with the Lord Lieuteant of West Yorkshire.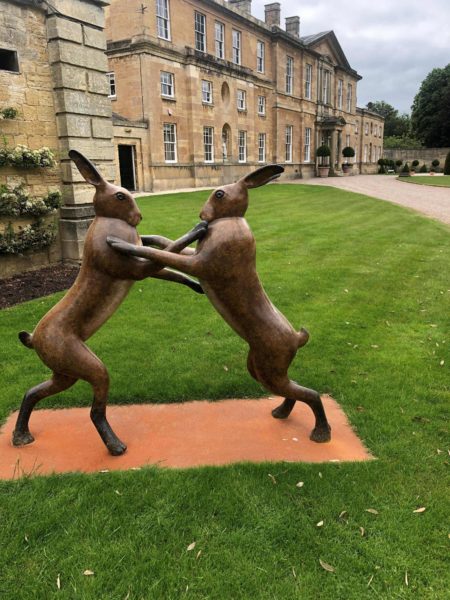 AFTERNOON TEA MAY 2023.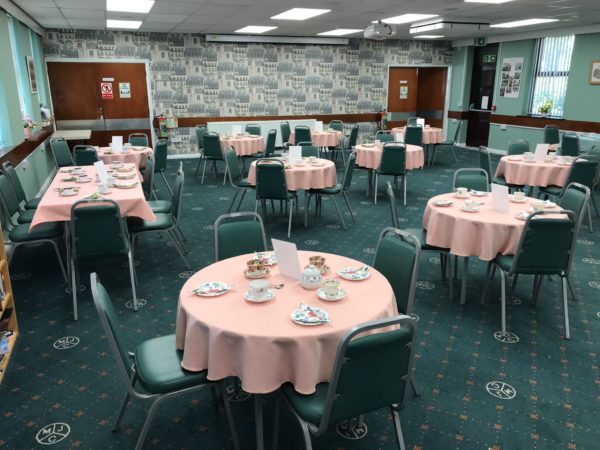 CORONATION CHAMPIONS AWARD 2023
Margaret attending the Coronation Champions Award Concert at Windsor Castle, Sunday 7th May 2023.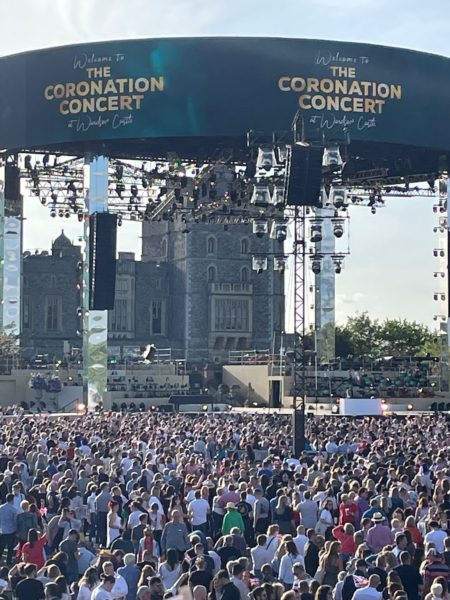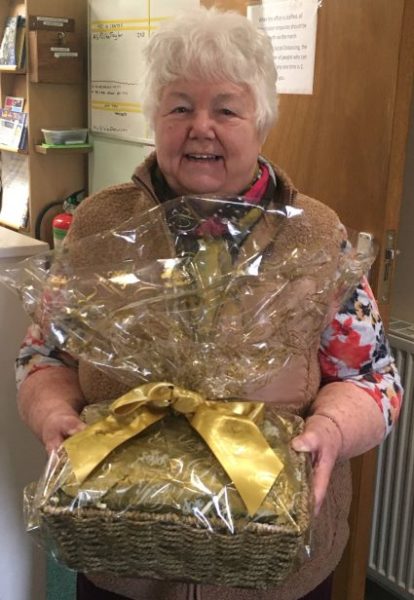 30th March 2023 – Jean displaying one of 2 lovely Regency Hampers donated by Hare Bros of Halifax. Hare Bros maintain our 2 mini buses and do a great job.
The hampers will be raffled to help raise funds for the charity. A massive thank you from everyone at the Centre.
RAOB Collars and Cuffs Event 18th February 2023
Margaret being presented with 3 cheques as one of their 2 nominated charities in 2022. A massive Thank You from all the Trustees and Management Committee of the Maurice Jagger Centre.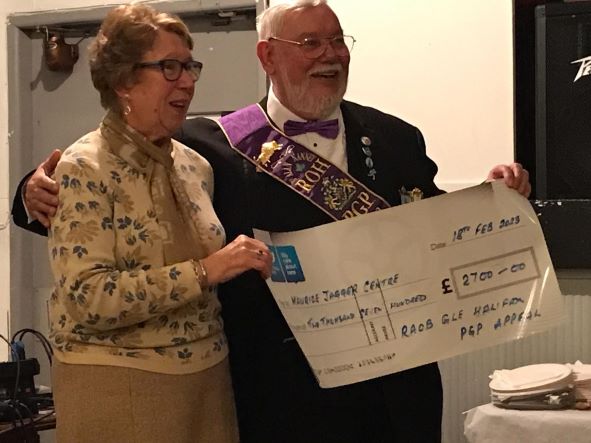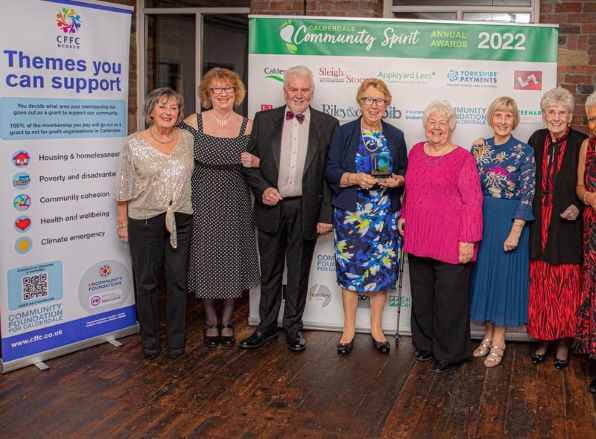 November 2022 – Collecting our Calderdale Community Spirit Award for the Charity of the Year Category. Lots of happy smiley faces.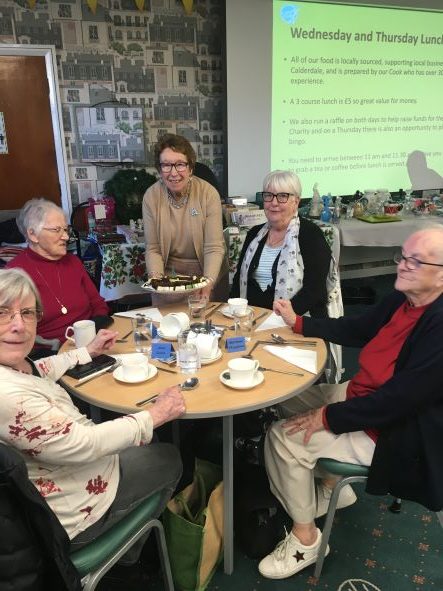 Xmas 2022 – Margaret sharing a beautiful Xmas Cake made and donated by Karen Hargreaves. She does this annually to share with our lunch club members and it is greatly appreciated.
2022 Xmas Lunches
3rd December 2022 Wreath Making Workshop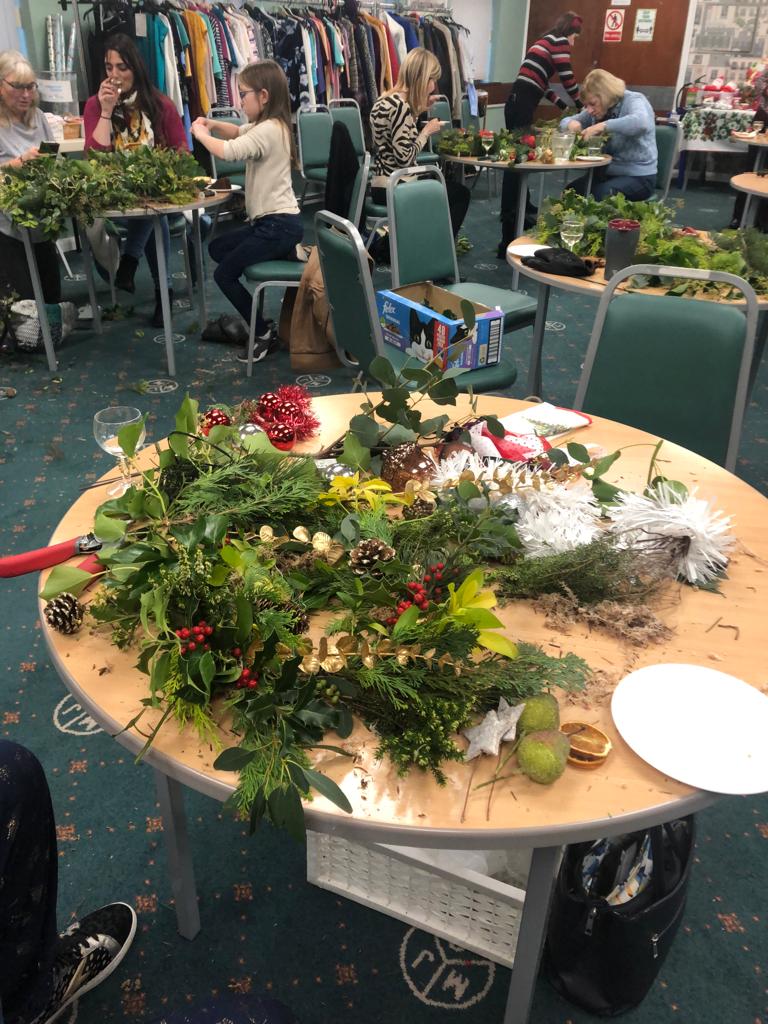 40th ANNIVERSARY OCTOBER AFTERNOON TEA 2022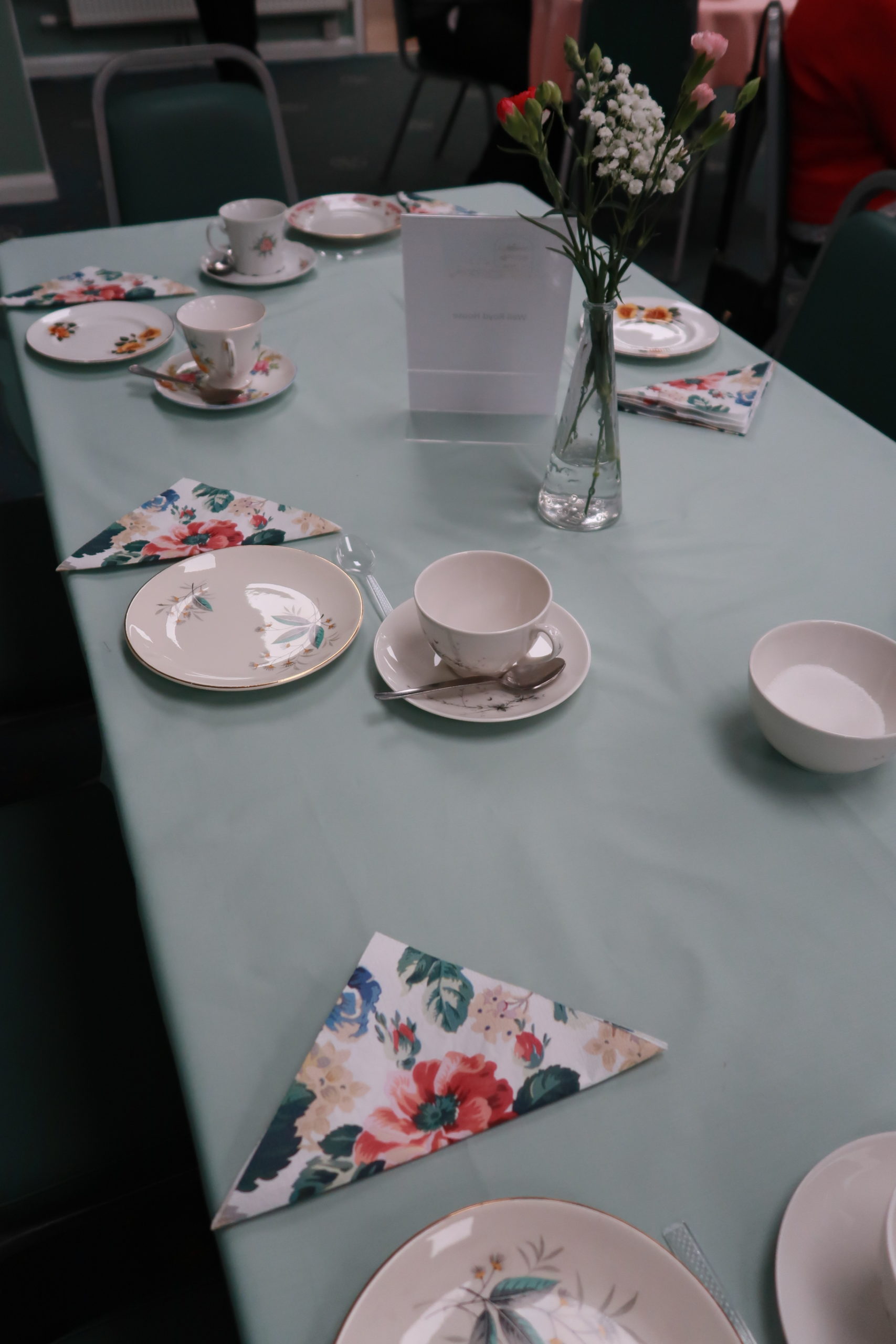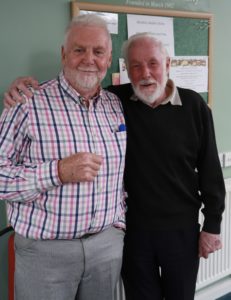 The Queens Platinum Jubiliee Celebration Lunches 2022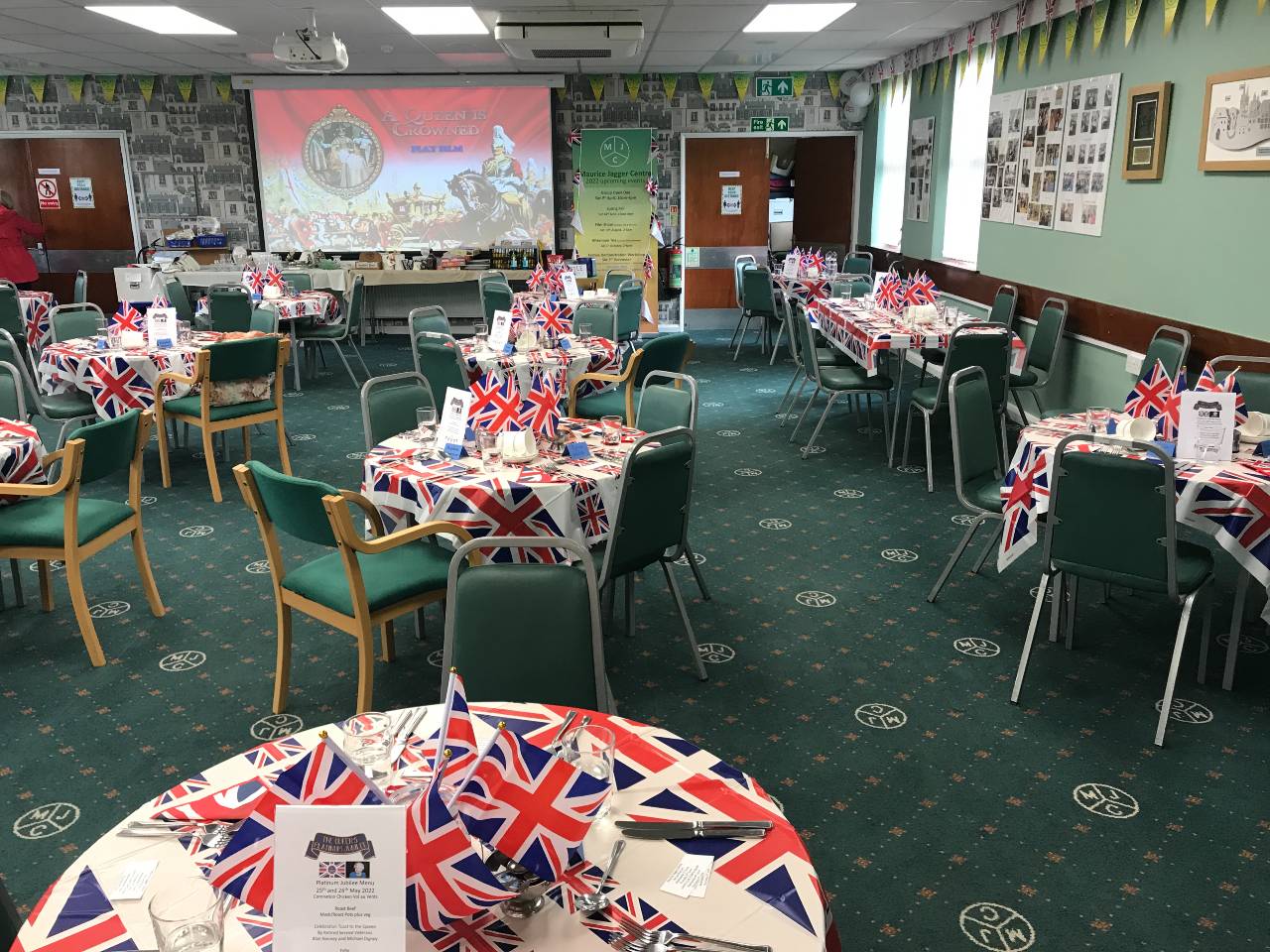 Group Open Day 9th April 2022 – Celebrating the MJC 40th Anniversary